Piret and Arnold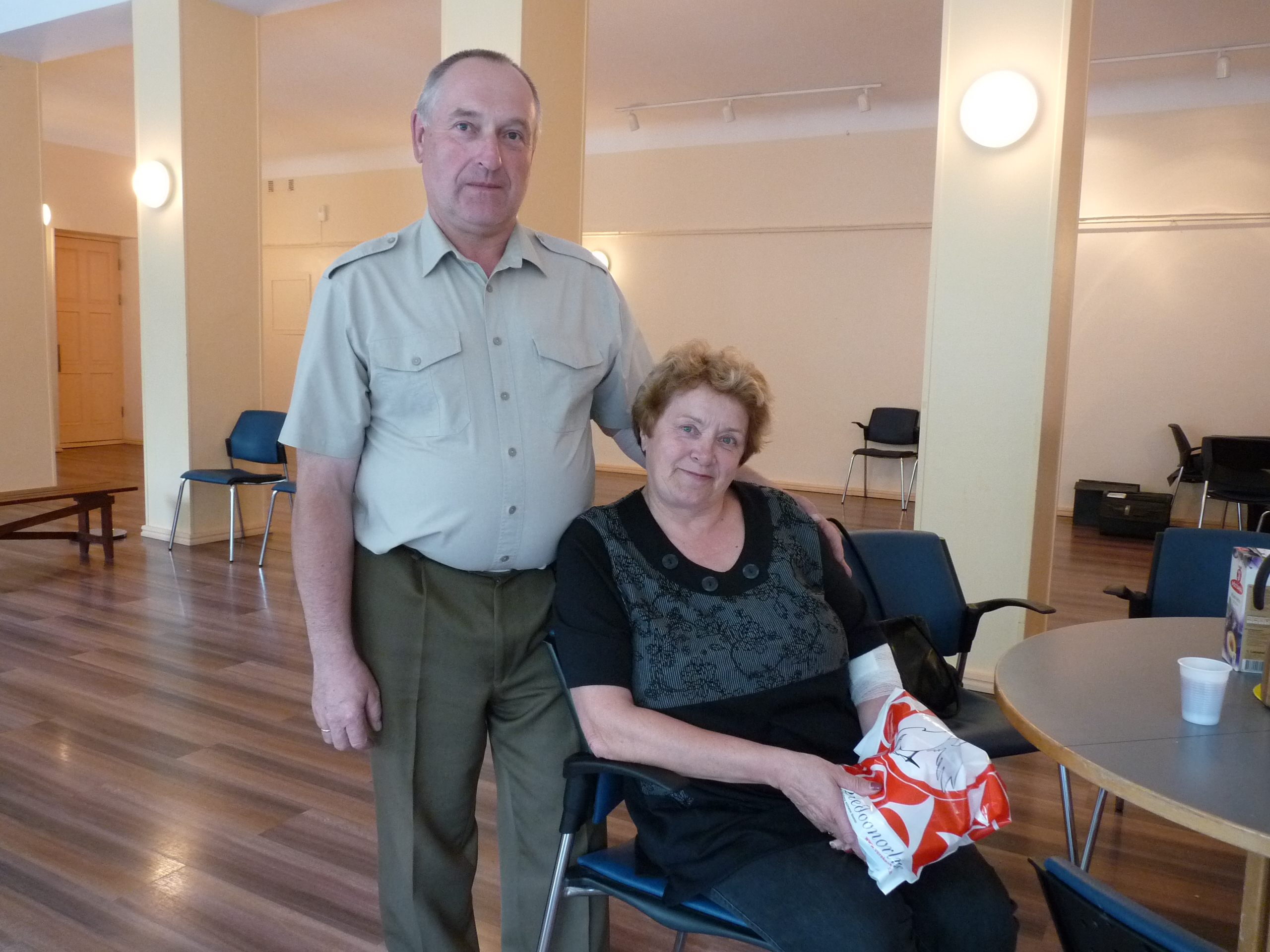 Piret and Arnold are a married couple who between the two of them have made 73 blood donations at the Medical Centre's Blood Centre. That's a total of 32 litres of blood.
Both of them started donations in 1970s Tallinn back when they hadn't yet met. Then Piret found herself back on her home island of Hiiumaa, and Arnold, who is from southern Estonia, happened to be in the same place on business. There on Hiiumaa, they met. Piret laughs: "How could I not claim a single guy walking around on the island?"
In addition to the official visits recorded at the Blood Centre, the couple has helped out at the local Hiiu hospital, so the number of donations is even higher. For instance, a few years ago, Piret and Arnold were on their way to church on Christmas Eve Day, when the phone rang – they were called in to give blood. So they turned around and skipped church that time.