North Estonia Medical Centre's Blood Centre to Thank Donors in Town Hall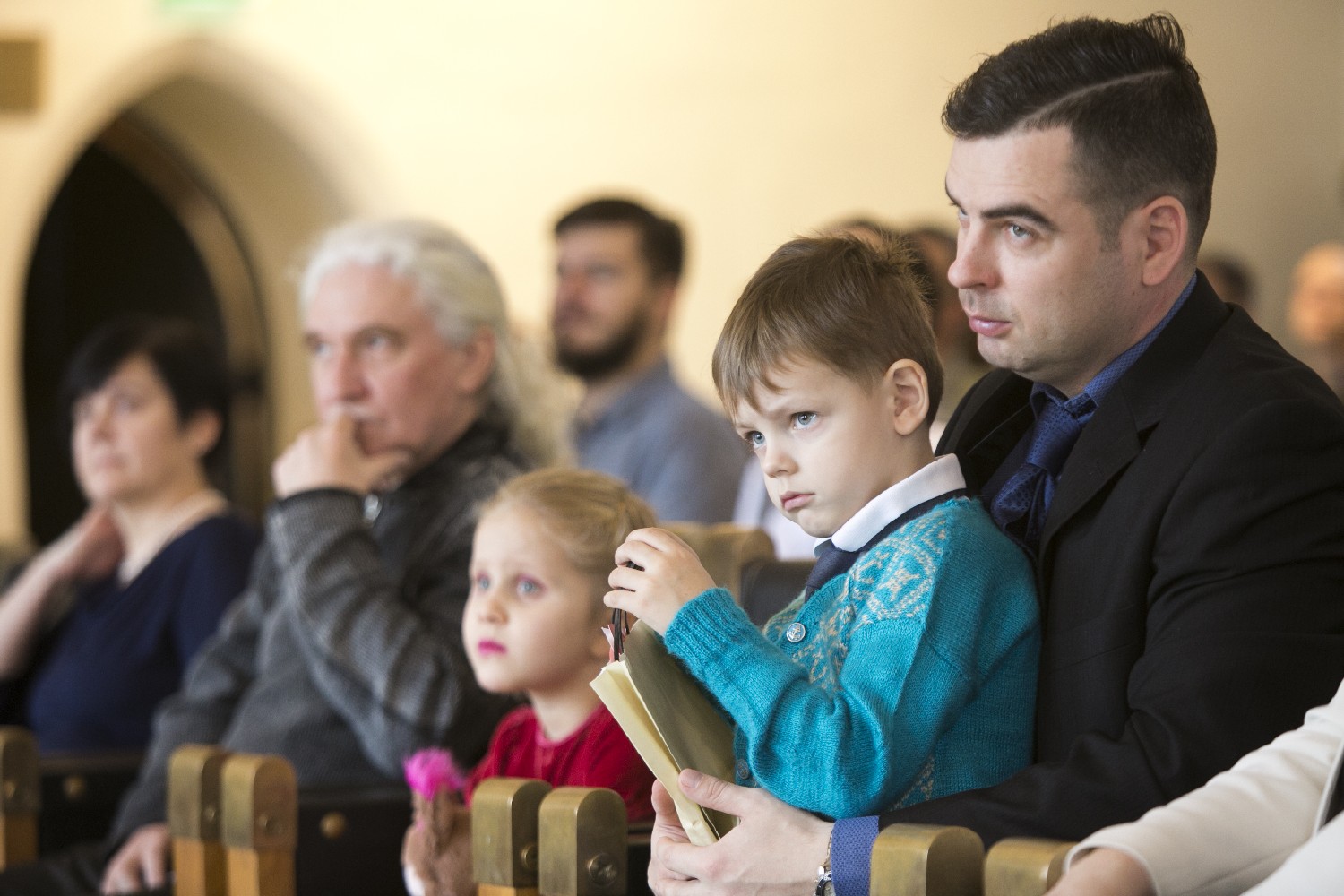 The North Estonia Medical Centre's Blood Centre is to thank active donors in the capital and Harju County at a recognition event taking place at noon on 2 March in Tallinn Town Hall. At the event, donors will be greeted by Riina Sikkut, Minister of Health and Labour, Agris Peedu, Chairman of the Board of the Medical Centre and Dr Riin Kullaste, Director of the Blood Centre. The Centre will also be giving out the Great Donor Cup to the Estonian Defence Forces and awards to the winners of the "Doonor on elupäästja" ("Donors are Life Savers") essay contest.
Last year, 31,330 donors gave blood 53,486 times. Similarly to earlier years, the average number of blood donations per one donor was 1.7. In 2018, 5099 people, i.e. 16.3% of all donors, donated blood for the very first time. There were 50,142 full blood donations, resulting in the collection of 22,564 litres of blood. The generosity of donors allowed over 13,990 patients to receive blood component transfusions in Estonia last year. Nearly half of those patients (6635) received care in two of the biggest hospitals in Estonia: North Estonia Medical Centre and Tartu University Hospital.
Every year, the recognition event draws focus to different types of donors. This year, we have invited our most active regular donors of all RhD negative blood groups as well as the most prolific apheresis donors participating in our blood family project.
Minister of Health and Labour Riina Sikkut commends both the employees of the Blood Centre and all active donors: "Each year, there are thousands of people in Estonia whose lives and health are directly dependent on the contribution of blood donors. I believe that the more people who help others of their own free will without expecting anything in return, the stronger and more caring the Estonian society is. Donating blood is one way to help people who are in dire need," remarks Sikkut, who is a donor herself.
Agris Peedu, Chairman of the Board of the Medical Centre, credits all donors for saving lives and treating patients: "Dear donors, you are a part of our team – doctors would not be able to perform many risky operations, haematological treatments or other care procedures requiring full dedication without the availability of vital blood products."
"This lovely tradition to greet donors at the recognition event is our way to try and express even a fracture of the gratitude felt by all the people who have received help," said Dr Riin Kullaste, adding: "We would like to pay our respects to all the people who come to our aid and postpone their everyday activities. Nobody can set a price on a donation, but it is safe to say that donor blood is priceless. We are in constant need of new and permanent donors – helpful people who consider donating blood a few times a year part of their lifestyle."
As is tradition, on the same day, the Blood Centre will also give out the Great Donor Cup to the local authority or organisation that has best promoted donorship. This year, the cup will be awarded to the Estonian Defence Forces. The award will be collected by Lieutenant Colonel Targo Lusti, Chief Doctor of the Defence Forces.
"The Estonian Defence Forces have been our long-term cooperation partner with the donor tent project and servicemen have also contributed to our blood reserves," Ülo Lomp, Donorship Development Manager of the Medical Centre's Blood Centre, explained the choice.
The event will also include an award ceremony for the three best participants in the "Doonor on elupäästja" ("Donors are Life Savers") essay contest organised for students in 10-12 grade. First place was awarded to Pärle Paalaroos from Keila School for her essay "Superkangelane doonor" ("Superhero Donor"), second place went to Dominika Pankova from Rapla High School for her piece "Andmine on rõõm" ("The Joy of Giving") and third place to Natalja Korobljova from Narva Kesklinna High School for her essay "Doonorid – igapäevased kangelased" ("Donors – Everyday Heroes").