Einar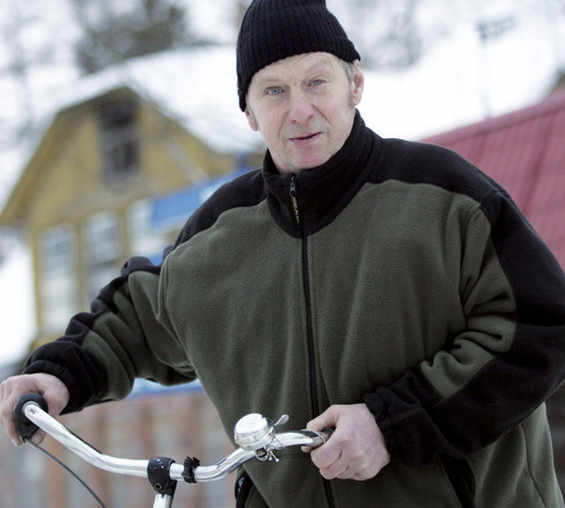 Every time donor day rolls around at Tamsalu Cultural Centre, Einar Sirila gets in his car and roars off to do some good. Those good deeds number 101 now over the last 40 years.
That's how many times the 59-year-old animal husbandry technician from Võhmuta village in Tamsalu municipality has given blood.
He says the figure might even be a little bigger, but that he's lost count. "You have to help others," says the donor, who has the uncommon AB positive blood type, and was even summoned during the Soviet era to Rakvere to give blood as someone needed a transfusion fast.
Besides being able to help those in need, the procedure gives him a sense of accomplishment. "The biggest plus of giving blood is that it makes you feel good," says Einar, and adds that he's only been on sick leave once in his life.
"My health is immediately better and the work goes more easily," he says in praise of donations, and says he will continue giving blood as long as he can.
His good deeds have not gone unnoticed. Sirila has received recognition at award ceremonies in Paide and Tallinn.
The full article in Estonian was published in Virumaa Teataja on 27 February 2013. By: Kristi Ehrlich, Photo: Arvet Mägi