Merilyn and Allar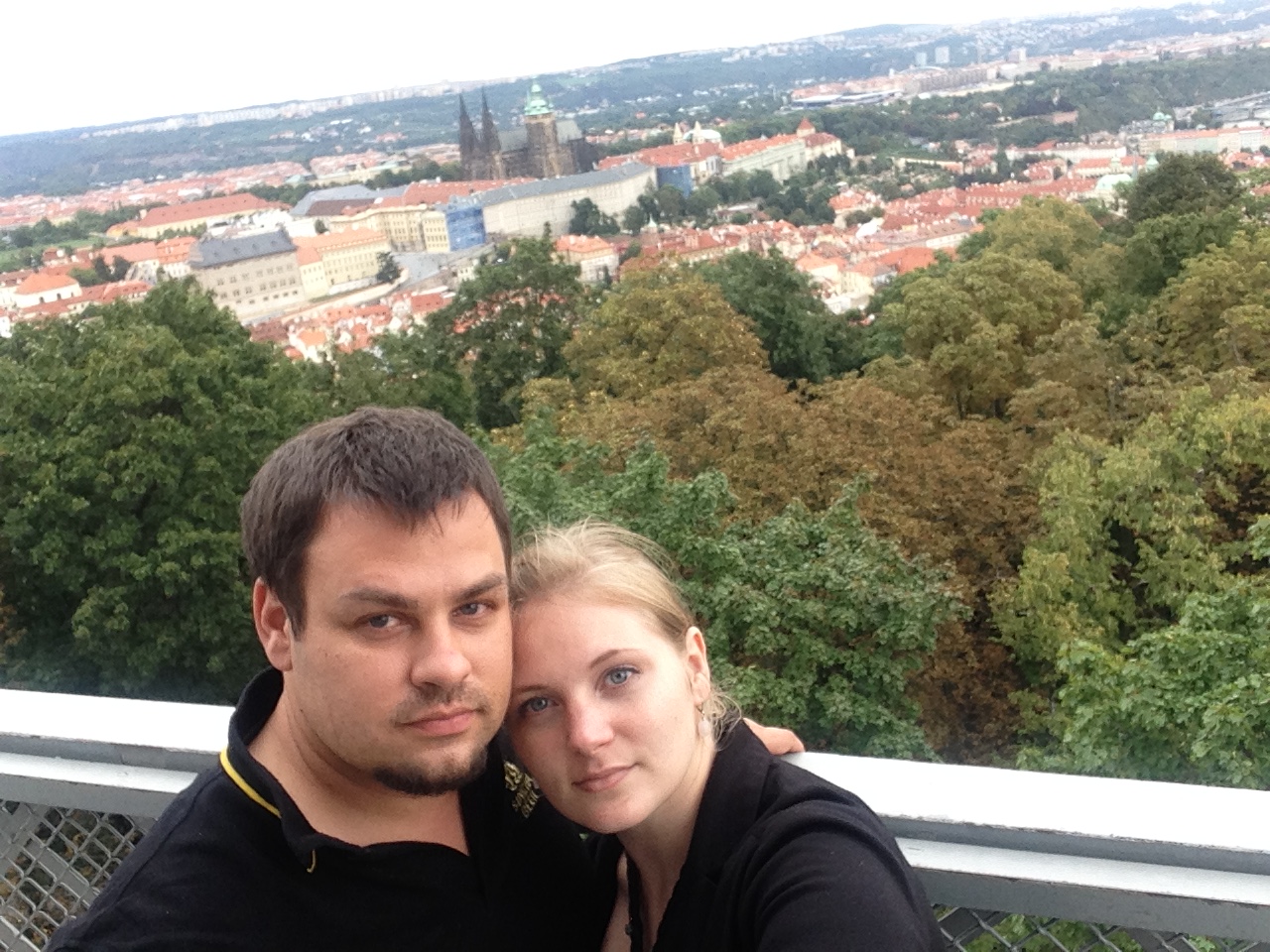 On 9 March, the Blood Centre on Ädala Street was full of happiness and excitement. A young couple – Merilyn, 29, and Allar Kruusimaa, 30 – came to mark their wedding anniversary by giving blood as they have each year, ever since they got married on 9 March 2011 and headed to the Blood Centre right after tying the knot. The extraordinary way in which Allar and Merilyn first met can be read in the May 2011 issue of Estonian Woman, in an article in Estonian entitled "Kokku erilisel moel". With her ebullient personality and warm smile, Merilyn has been a donor since age 18, while Allar, who is more reserved but with just as warm a smile, recalls that his path to becoming a donor started in 2008 in Tartu.
When the young couple met, they found out they were both regular donors, and thus the couple set a course for the Blood Centre spontaneously already on their second date. "Your blood pressure is high," Merilyn heard during her medical check-up on Ädala Street. The friendly medic was sincerely surprised to hear that the girl was on a date and asked the couple to send a picture if their relationship proved lasting. When the couple headed to Ädala Street Blood Centre on their wedding day, they wanted to meet the same doctor who had been there on their first visit, but unfortunately that staffer was attending a training session that day. Now, five years later, Merilyn and Allar managed to meet Dr. Gulara Khanizajeva again, who'd been on duty on their wedding day. Unfortunately the employee who had asked for the picture six years ago was sick but as agreed long ago, we will make sure our great nurse who was at that check-up, Rita Kostinjuk, gets the photo and the nice box of candy from Merilyn and Allar when she gets back to work.
Talking to Merilyn and Allar, we learned that, as a couple with many shared activities, they always donate blood together. Even though sometimes there are longer breaks in between donations, whether because of work, for health reasons for Allar's interest in tattoos, they always make a point to go on 9 March, their wedding anniversary, either to DoonoriFoorum in the city centre or the Blood Centre on Ädfala Street and the lively couple pledges to continue the tradition. This time, the young couple had invited Allar's mother to the Blood Centre as well, Ljubov Holle, for whom it was the first time giving blood.
When I asked Merilyn and Allar why they want to do good as donors, they both answered with a question: "Why not?" and the more outgoing Merilyn added: "It's a simple little thing, but the help it provides is much greater. I've always thought that I don't ever know when I myself or a loved one might need that kind of help. The desire to be a donor grew with the knowledge that if you donate blood more than twice a year, your blood is verified and can even be given to babies. What could be better than knowing that you can help the littlest, most helpless ones?
Earlier on, Merilyn and Allar received scarves and mugs as gifts, but for their fifth anniversary, they were given gift certificates to Kuulsaal bowling alley.
Saying good-bye to the cheerful trio after the blood donation and some snapping of photos, Merilyn gave me a hug. That warm embrace caressed my soul. Take care of yourselves, Merilyn and Allar, and we look forward to more lovely meetings with you!