The Blood Center invites players of ball sports on 2 June to a donor day with the slogan "Let's Help Those in Need with the Wholesome Blood of Athletes!"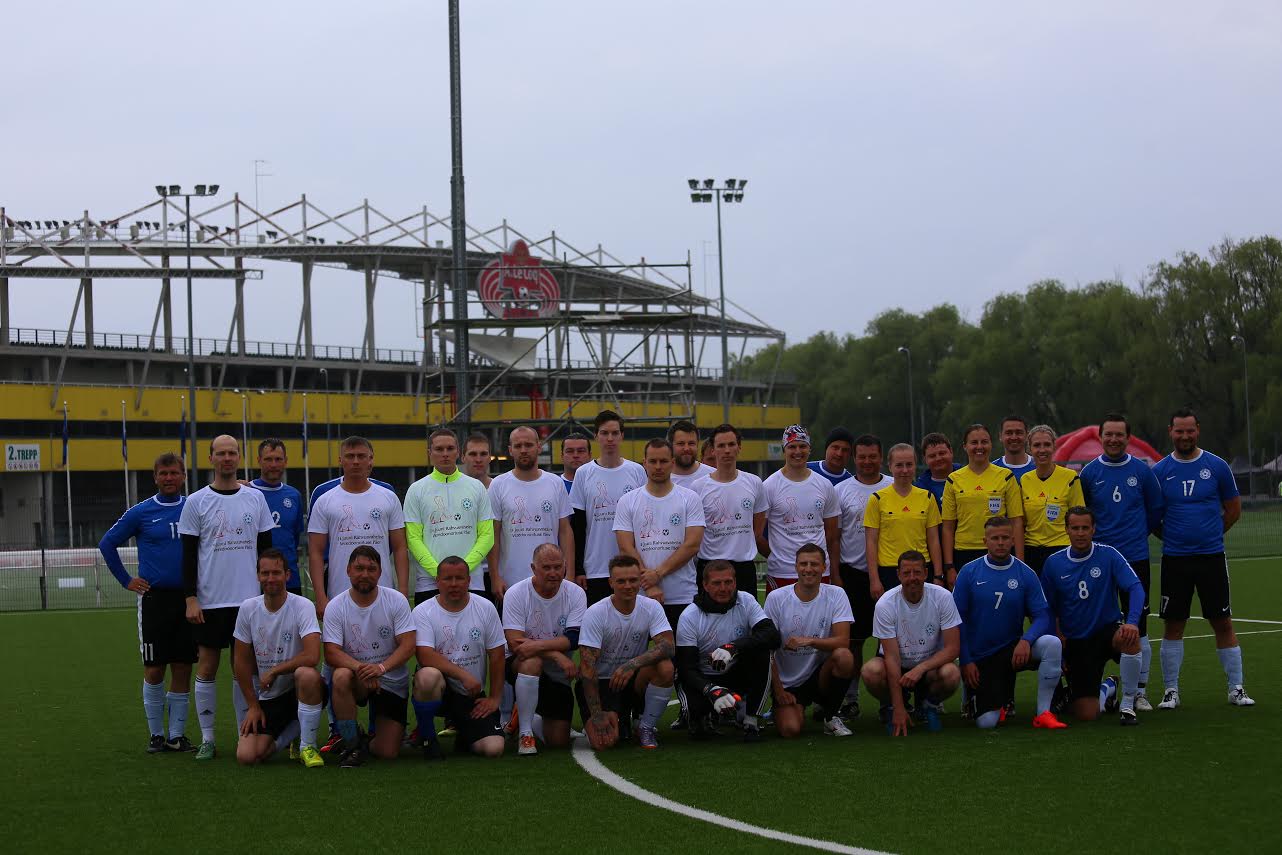 The North Estonia Medical Centre's Blood Centre welcomes players of all kinds of ball sports to a donor day held on 2 June at Kadriorg Stadium, Tallinn.
As a nice tradition, each spring the North Estonia Medical Centre's Blood Centre and FC Levadia organise a joint blood donor event before one of Levadia's games at Kadriorg Stadium. Levadia, Blood Centre's long-time partner, and the Estonian Football Association are active supporters of blood donorship. The event is aimed at promoting blood donation among athletes and in sports circles.
This year, the Blood Centre has turned its attention to representatives of other ball sports as well as employees of sports federations.
As the event is targeted at athletes, the Blood Centre announces a kind of a contest – sports federations compete with each other for the highest number of donors and to find out which of their clubs are most active. The best ones receive a symbolic gift and a letter of appreciation. After giving blood, all present can enjoy a national championship game between FC Levadia and FCI Tallinn.
The donor day event at Kadriorg Stadium is from 15:00 to 18:00. Parking is available at the Vesivärava Street side and the entrance is from a side door under the tribunes.
For better organisation of the event, the North Estonia Medical Centre's Blood Centre kindly asks participants to register by 15 May using the contact information given below.
Further information and registration
Ülo Lomp
Development manager
ylo.lomp@regionaalhaigla.ee
Telephone: 5336 5943